Sketchbook Intermission 3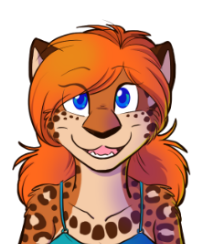 Sorry to do this, but this week was a little rough for me. Saturday afternoon with nothing near completion, I decided a sketchbook intermission would ultimately be better than a rushed comic.
The page on the left is just some random doodles of critters, I really like doing those! The one on the right was my attempt at participating in Hourly Comics Day this year, where you draw one comic per hour for the entire day. This was as far as I ended up getting, things ended up not being so exciting (I just helped Fox grab cables and stuff from the datacenter for his work) so I decided to pitch it and try again on a more interesting day.
Should return to comics as usual next week, thanks for your understanding! 🙂