-- News
Fox in Chicago!
23 May 2016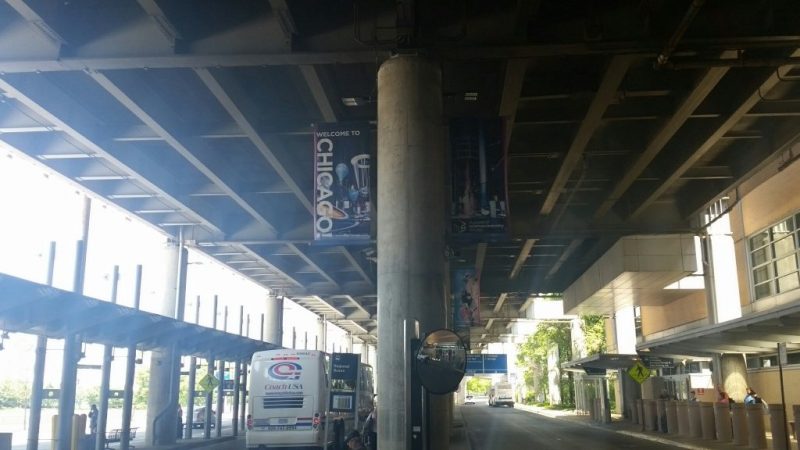 Only here til tomorrow night, then off to Denver, but I've already gorged myself on deep-dish pizza and will have to lay around for a few hours before hitting the gym!
(I don't think I'll have to eat again until…August)
I expect at least one visit to Old Town Ale House, but apart from that, this isn't exactly my favorite city. Unless someone cute and female wants to go sightseeing with me Dr. Who Companion style, I'll probably stick to the hotel bars near Midway…striking up conversations with someone cute and female. *smirk*
Phox In Phoenix!
20 May 2016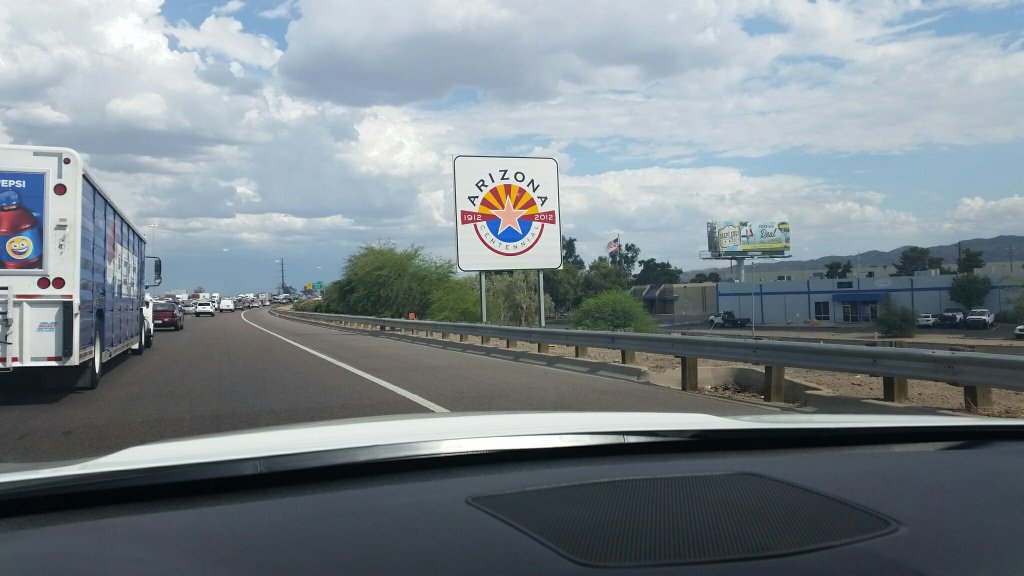 :fox: Part of the reason we're taking a few weeks off is because I'm traveling for work. Phoenix, Chicago, Denver, New York and LA. All in the next month.
The beginning was a bit hectic, but the weekend is coming up so I've some time to update the site. Currently sitting in the Hard Rock Cafe in Phoenix. Will be here a few more hours likely, then heading south for a training exercise to assist local emergency responders. (Prolly get covered in fake blood)
Next stop is Chicago Monday and Tuesday, Denver is Wednesday through Friday. If you're up for grabbing a beer I'll let people know where I'm stopping, but I try to hit the Hard Rock Cafe if the town I stop in has one! Thinking dinner Monday and/or Tuesday night in the CHI HRC and Thursday and/or Friday in Denver.
You've been warned! 😀