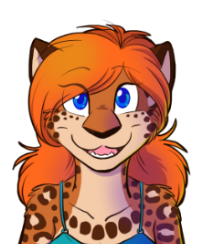 Fox, quit hogging all the awesome dreams, it's not fair.
I'm really happy with the expressions in this one.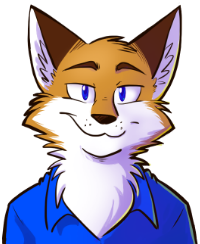 What do you get when you combine ninjas, zombies, capture the flag, tanks, bumper-cars and the ability to manifest your own will into a force so powerful it rivals the gods themselves? The coolest dream I've had in a long time!
That was last night. I'm pretty happy about it. My dreams consist of things like fighting Nazi's with Ziggy and Radar O'Reilly, blowing up dams with Stephen Hawkings and asphalt surfing down the streets of San Francisco with Captain Picard during an earthquake.
Erm, for the record, Ziggy is worthless in a fight.
Damn two-dimensional allies.