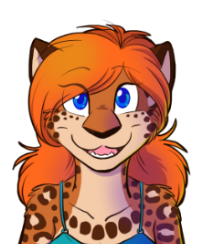 Fox has a new girlfriend; she's a 2013 Dodge Charger Pursuit.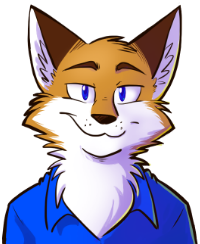 Mandy is awesome. She got this put together in under 24 hours.
Yes, it's new. No, I'm not an officer. Yes, it IS possible to get one. No, I won't tell you how.
And, yes, it has some parts that are stronger than a 'normal' Charger.