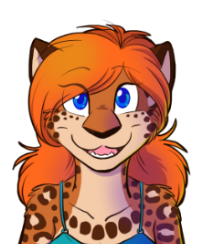 Hit one of those weeks where a lot of things just started going wrong for me — so please enjoy this fun little intermission!
I finally started trying out Colors! on my 3DS – it records you as you draw and lets you share the playback, which is way more fun than I thought it'd be. Click play below the image to watch how I drew this inspired-by-Sonic 2 piece! There are so many places you can watch me erase and re-work things, heh…
Enjoy and hopefully we'll be back to comics next week! Thanks for your patience!