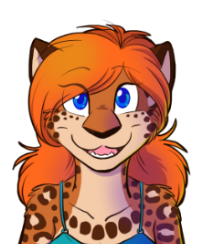 Fox finally got that air compressor he's wanted. Might have taken a little bit to get the hang of it…
If you're not familiar with compressors in the workshop (because I wasn't – I only knew about them in relation to airbrushes), it's basically a big power source for tools, like the staple gun here. Hook it up to the compressor via hose, and it's powered by bursts of compressed air.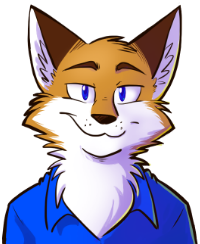 In before "Team Actually trying to educate people on air compressors"
And before anyone asks: Despite the color scheme she chose, neither of those tools are Dewalt.
In fact, thinking about it, they're both red and black.
If you're a tool guy, you don't need to ask.