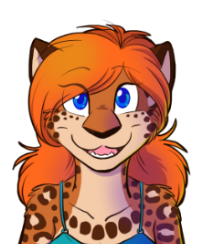 My parents love live theatre. Well, Mom does – Dad is sometimes a little reluctant. He really enjoyed Chicago, though. 🙂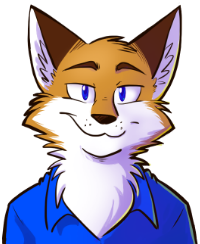 A long time ago in a land far away, I worked as a tech at Best Buy.
This is the only movie we had in the break room for over a year.
Because this was the only movie no one would steal…
I still know all the words to Razzle Dazzle.