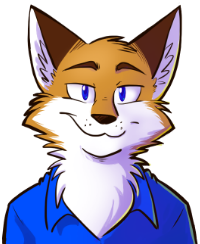 Victim of circumstance. I cycle to work very early in the morning. Very early.
So Wednesday, when the game came out, no one could play cuz the servers were being hammered.
I wasn't trying to play during that time–I didn't care about Pokémon.
So when I got up to bike into work at 2am, all the servers were online, and I could catch pokémon at my leisure. My usual 20 minute bike ride in took something like 2 hours because the route I took to work looked like something out of Family Circus. I was level 6 before I even got to my office, only to find out I can hit a Pokestop while standing at my desk!
Additionally, I can hit two more by walking to the meeting room across the hall.
With such nonsensical luck and bonuses at the game, I figured I'd give it a shot and keep playing. Even working full time, I was level 20 in a week.
When the popularity surged, I decided to take additional measures. 🙂 Cosplay will happen.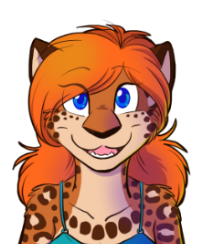 I've been a Pokéfan since the originals hit American shelves in 1998 – my enthusiasm for the franchise is pretty well documented here in our comics. Half of the fun I've had with Pokémon Go has just been Fox playing it. It's awesome watching someone fall in love with one of your passions. 🙂