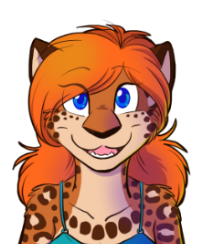 We got hitched this weekend, on the 31st! Halloween costumed wedding, hopefully everything went great (and yes we'll share some pictures at some point)
This page was where I fleshed out some ideas for a banner, shoulder armor for my dress, a spear to carry around… pretty much most of these designs went unused. Fun thought process anyhow.
Thanks for tolerating more sketchbook pages than usual this year as we went through the planning process – even keeping it "simple," it got to be overwhelming, and I know by the time this posts I'll be glad to be done with it. 😀
Back to regular comics next week, hopefully with far fewer interruptions, and possibly with a few more "wedding planning" jokes we still have in our system.