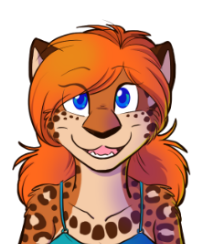 Voila, context for
Fox's photos a few weeks ago
. 🙂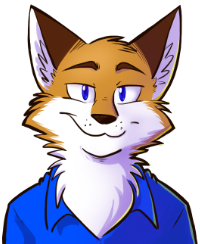 It should be noted that this was at the stage of the wedding planning where I expected to
purchase
armor. As you've seen, I've since been making it instead, saving tons and learning more. The money saved is reinvested into tools which will allow even more projects…but I think we'll wait a bit after this one.
On a completely different note: YARRRR! Tis be tha day we talk like sea dogs!
---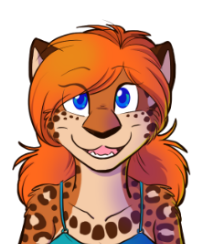 Ah, and I forgot to mention this in this space – Fox and I were drafted into the current
Precocious
storyline! Alternate-universe versions of Fox and Seley have been tending bar at The Winchester, the latest business to be hit by the Poppinstock kids suspicious schemes…
go check it out, if you're not already a Precocious fan!