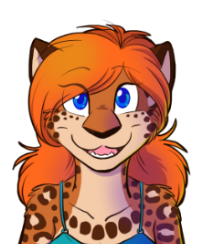 Fox's strength training regimen: find as many excuses as possible to wear heavy steel armor on at least a semi-regular basis. Seems to be workin!
According to Fox, this ought to be relatable to basically anyone who's ever been loading the car in the presence of their spouse (filling in his commentary for him as he's off to Magfest this weekend!)
To be fair, he still surprises himself with his strength improvements lately, so I don't feel too bad about still being a little skeptical sometimes.