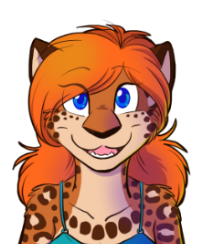 I am error. I am also very happy after two weeks of a revolving door of out-of-town family, and very very tired!
Happy 2019 everyone! 2018 kind of kicked our butts, here's hoping for much smoother sailing this year.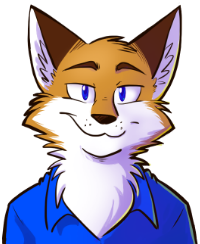 2016, 2017, and 2018 were pretty rough. There were many high-points, but the day-to-day aspects and many major events just were too much. Like "I quit my job" levels of "This is too much." New year, new approach. No more killing myself for something without seeing the same effort from others. This year will be focused more on us, our environment and our health.