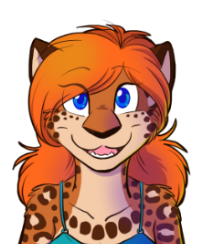 Wedding planning – both my excuse for, and the content of, this week's sketchbook pages. 😀
We talked about coming up with a combined 'coat of arms' (very, very informally, not at all 'official' heraldry) and I doodled some ideas. Tried to come up with symbols reflecting our shared passions/interests. Even if we don't end up using these ideas for anything, it was a fun thing to think about!
Also a random Seley and cat sitting on a banister.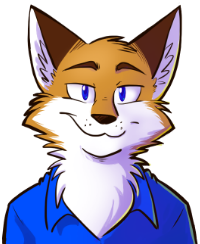 This is the first time I've ever had to buy a 4′ x 5′ sheet of 3/16th aluminum.
I may upload some WIP pictures of armor later.