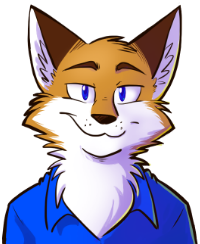 I've never encountered this before. Not once in my life have I not been able to recover from being dizzy by just sitting and resting for a bit, or cooling off. Apparently I'd had exactly one breakfast bar in the morning, and a peanut butter sandwich for lunch. Apparently this isn't enough when you're hiking through a large resort in 75 lbs of armor, running multiple panels and otherwise entertaining and engaging anyone who recognizes you! I was surprised to find that low blood sugar has similar symptoms of going into shock. My body started shutting down systems to conserve energy. I wasn't hungry anymore because my body turned off my digestive system. It was in the process of putting my brain into sleep mode when I (barely) got to medical. Forget about answering questions–basic comprehension of simple objects I was staring at was impossible at times.
Taking this opportunity to again thank TMD for the gatorade, PB sandwich and a place to sit and recover for a bit. Also extending a thanks to Kit and Irime personally for inviting Mandy and I as guests of honor to Furthemore next year.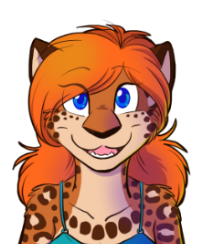 It was very kind of Kit to take care of Fox after how he treated dragons last week.