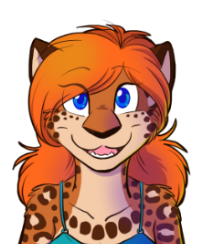 Our post-wedding pub crawl on Halloween. Only sad I couldn't really do justice to everybody's costume, or even fit everybody in!
(That werewolf guy wasn't with us, and was creeping us out a bit…)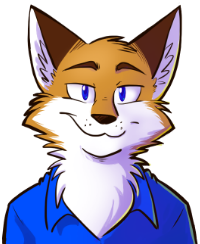 Yes I know that's not the exact quote, but it's how I said it, because it sounds better.
I also had to say it fast because he actually stopped in his tracks when I said 'silver'.